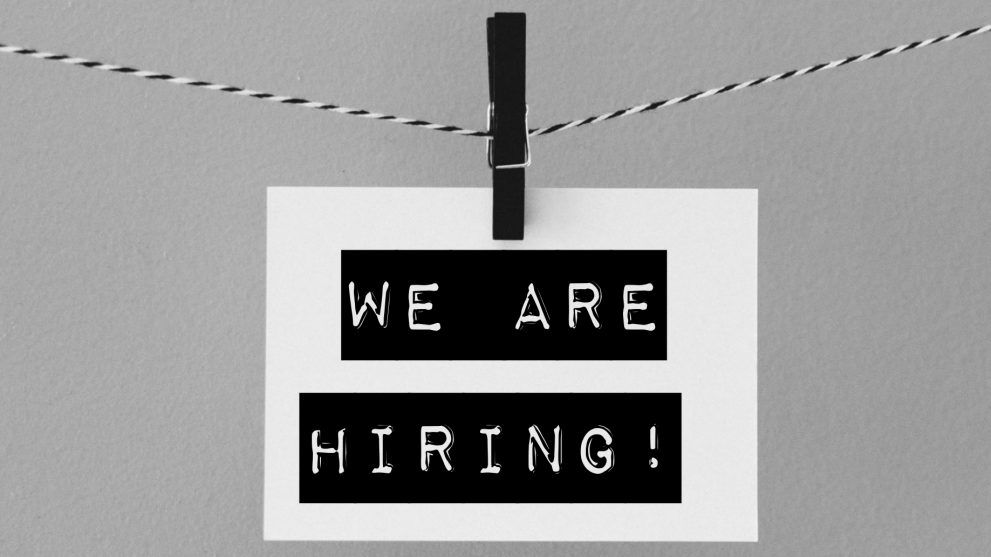 The mission of the European Cybersecurity Industrial, Technology and Research Competence Centre and the related Network of National Coordination Centres, is to:
strengthen leadership and strategic autonomy of the European Union ('EU' or 'the Union') in the area of cybersecurity by retaining and developing the EU's research, academic, societal, technological and industrial cybersecurity capacities and capabilities necessary to enhance trust and security in the Digital Single Market, including by retaining and developing the confidentiality, integrity and accessibility of data;
support EU technological capacities, capabilities and skills in relation to the resilience and reliability of the infrastructure of network and information systems, including critical infrastructure and commonly used hardware and software in the Union;
increase the global competitiveness of the Union's cybersecurity industry, ensure high cybersecurity standards throughout the Union and turn cybersecurity into a competitive advantage for other Union industries;
undertake these tasks in collaboration with the European Union Agency for Cybersecurity (ENISA) and the Cybersecurity Competence Community, as appropriate.
in accordance with the legislative acts establishing the relevant programmes, in particular Horizon Europe and the Digital Europe Programme, use relevant Union financial resources in such a way as to contribute to the mission mentioned above.
We offer a senior manager position to lead a multidisciplinary team of professionals called to support a key priority area for the future of the EU.
The Executive Director shall be responsible for operations and for the day-to-day management of the Centre and shall be its legal representative. The Executive Director shall be accountable to the Governing Board of the Centre and perform her or his duties with complete independence within the powers assigned to her or him.
The European Commission and the Centre apply a policy of equal opportunities and non-discrimination. Applications that could contribute towards more diversity, gender equality and overall geographical balance are welcome. The Regulation establishing the Centre specifically sets out that in the implementation of the Regulation, shortlists should comprise several candidates, with the aim of ensuring gender balance. Applications from female candidates are particularly encouraged.
Details
Publication date

14 June 2022

Author